Jason B. Cox
Who am I?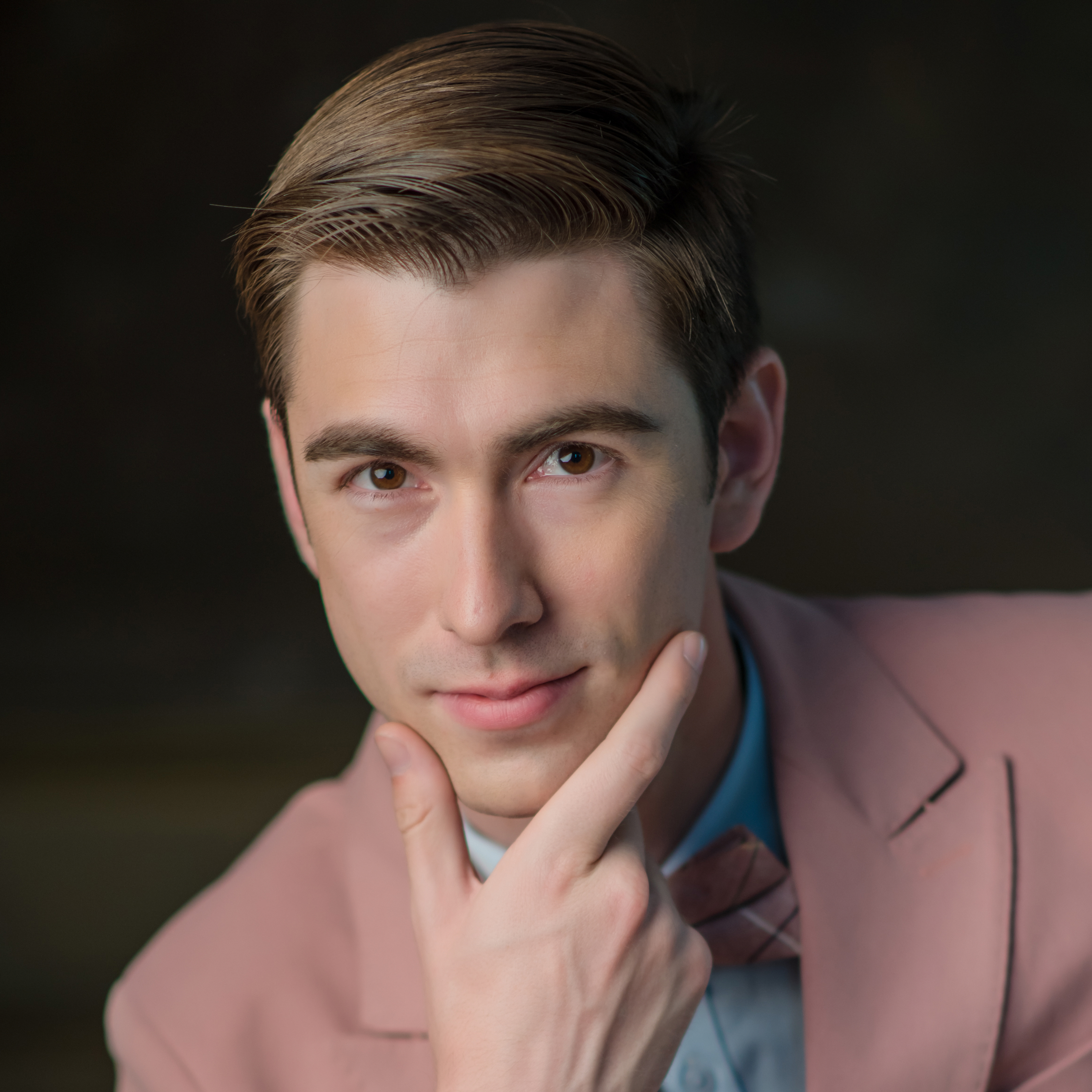 My name is Jason. Although many people simply know me as a software engineer, I'm also a serial hobbyist, avid tinkerer, and entrepreneur.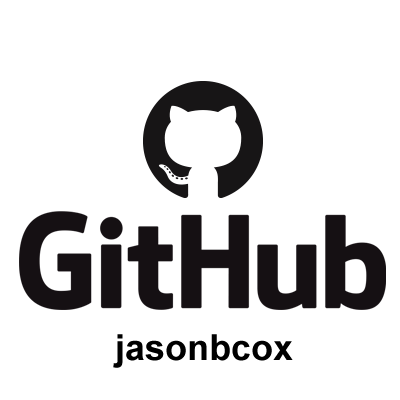 Github
Checkout my open source work.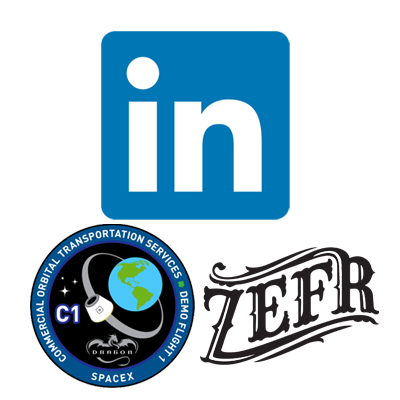 LinkedIn Profile
My experience is extremely varied, from building highly-scalable applications that serve millions of users per day to mission-critical software in aerospace.
PGP Fingerprint
3BB1 6D00 D9A6 D281 591B DC76 E448 6356 E7A8 1D2C